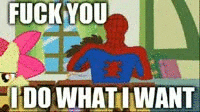 I am an adult, and this website might have uncomfortable topics or images (always with warnings) in the future that aren't appropriate for kids. I also strongly believe that children and adults should have clear boundaries and that it's creepy for a teenager to be privately chatting with an adult online.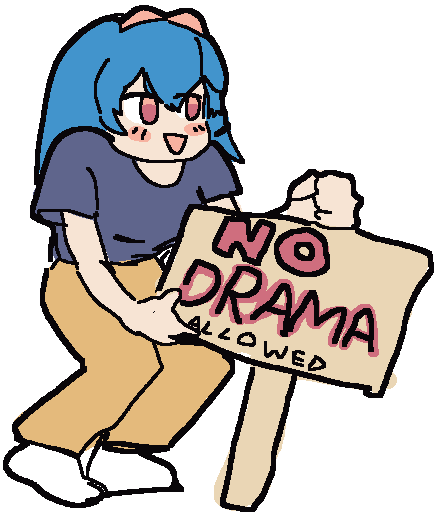 I do not see myself ever posting pornography or anything of that nature on my site. At most, I miiiight (strong might) write R-15 / PG-13-ish fanfiction or have artist nudity with warnings. So while the site will be technically SFW, it is not intended for kids!

 I do not talk about politics, very controversial subjects, drama, serious discourse against other people, or anything like that here.

You are responsible for yourself, your feelings, and your online experience! I talk about what I want here, ship what I want here, and don't feel like censoring myself on my own website. Planning on this website to forever stay apolitical, chill, and discourse-free!