Artbook (12/5/23):
---
All art here was created by me. Some are traced from official art, but I'll say so or it'll be obvious. I like crossovers, memes, and art of my OC. This isn't all of my artwork on this website either. Please let me know if you have any art requests in my guestbook or email :D I will eventually redo this page.
Back to Home!
---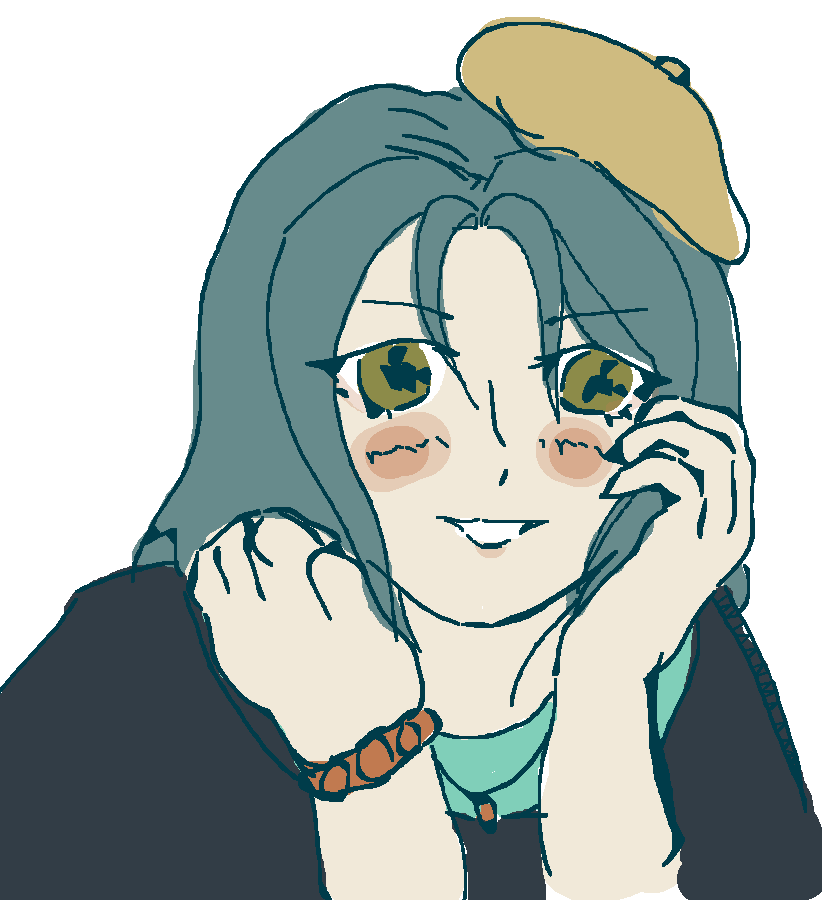 Who else ships it? He is so handsome, especially in human form
---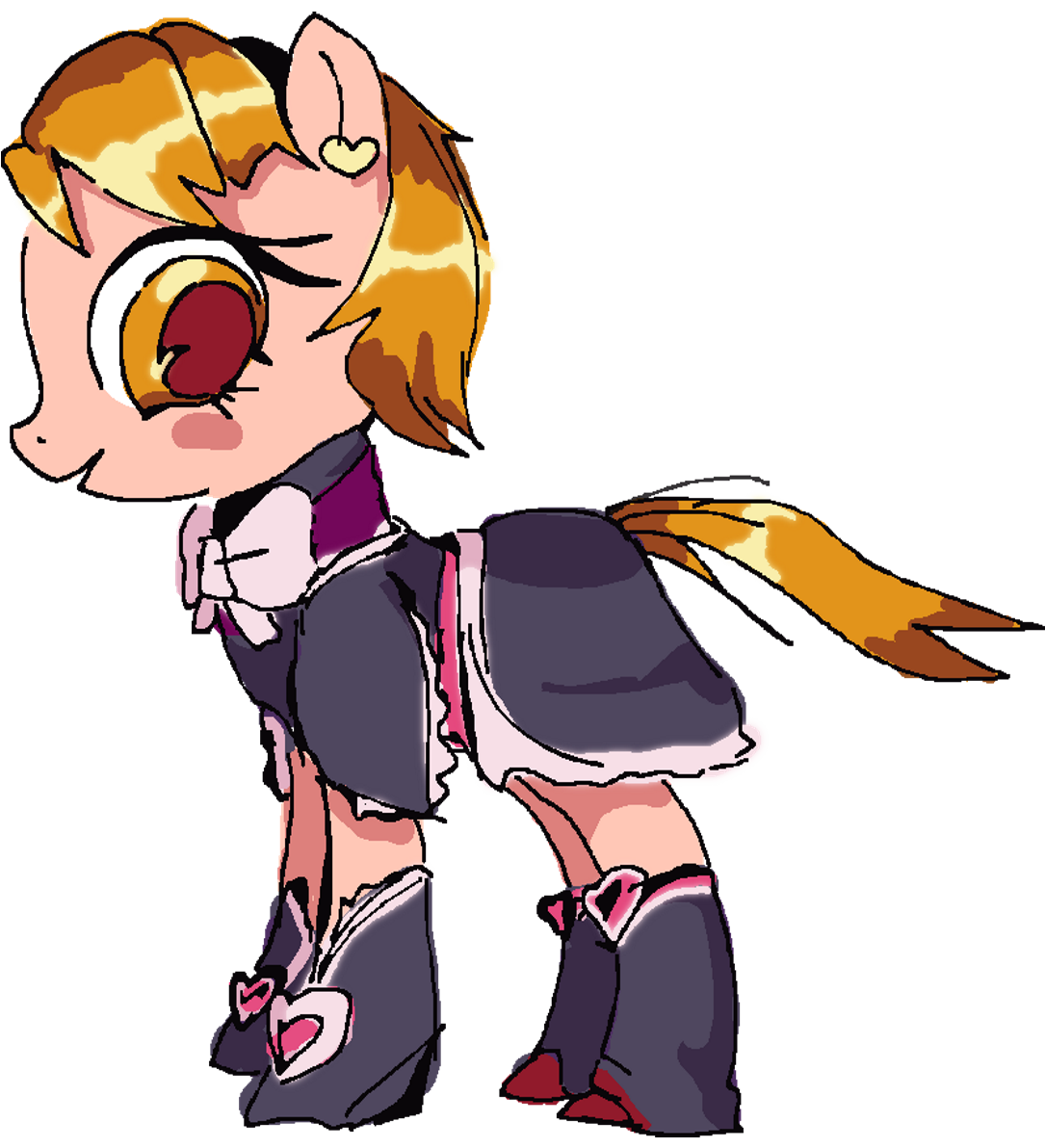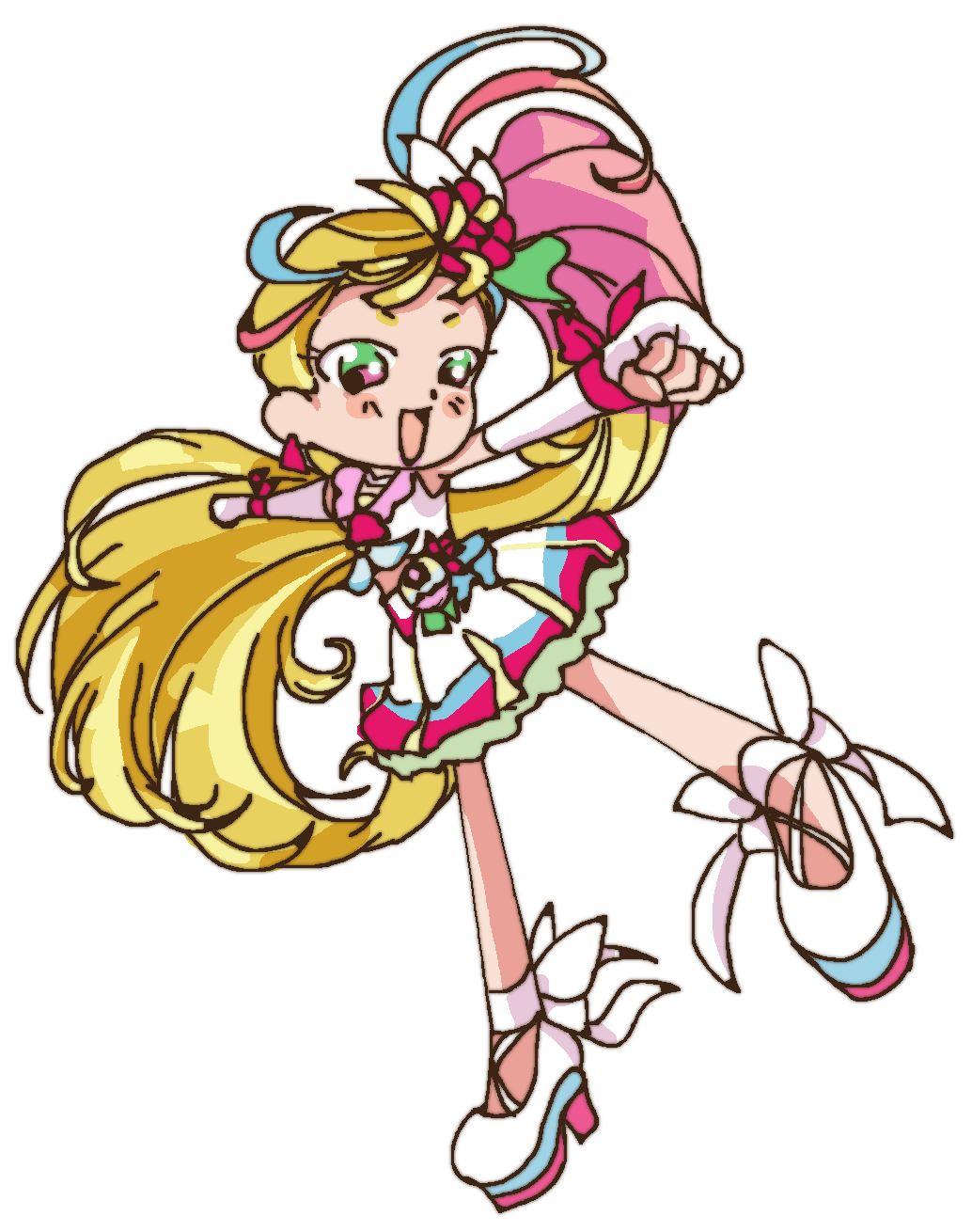 Pony Cure Black and Cure Summer's "default pose" in a faux Umakoshi Yoshihiko-ish artstyle. I'll do some original poses in the future.
---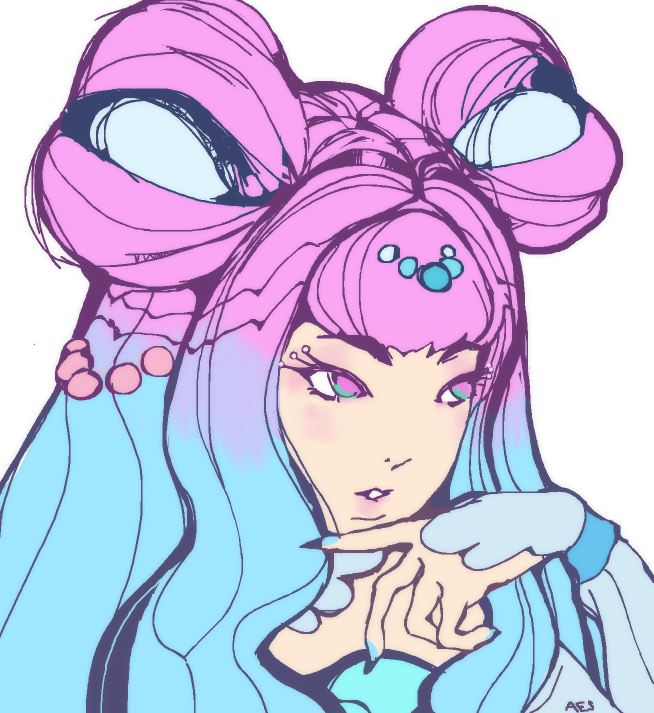 I traced Tomie to look like Cure La Mer!
---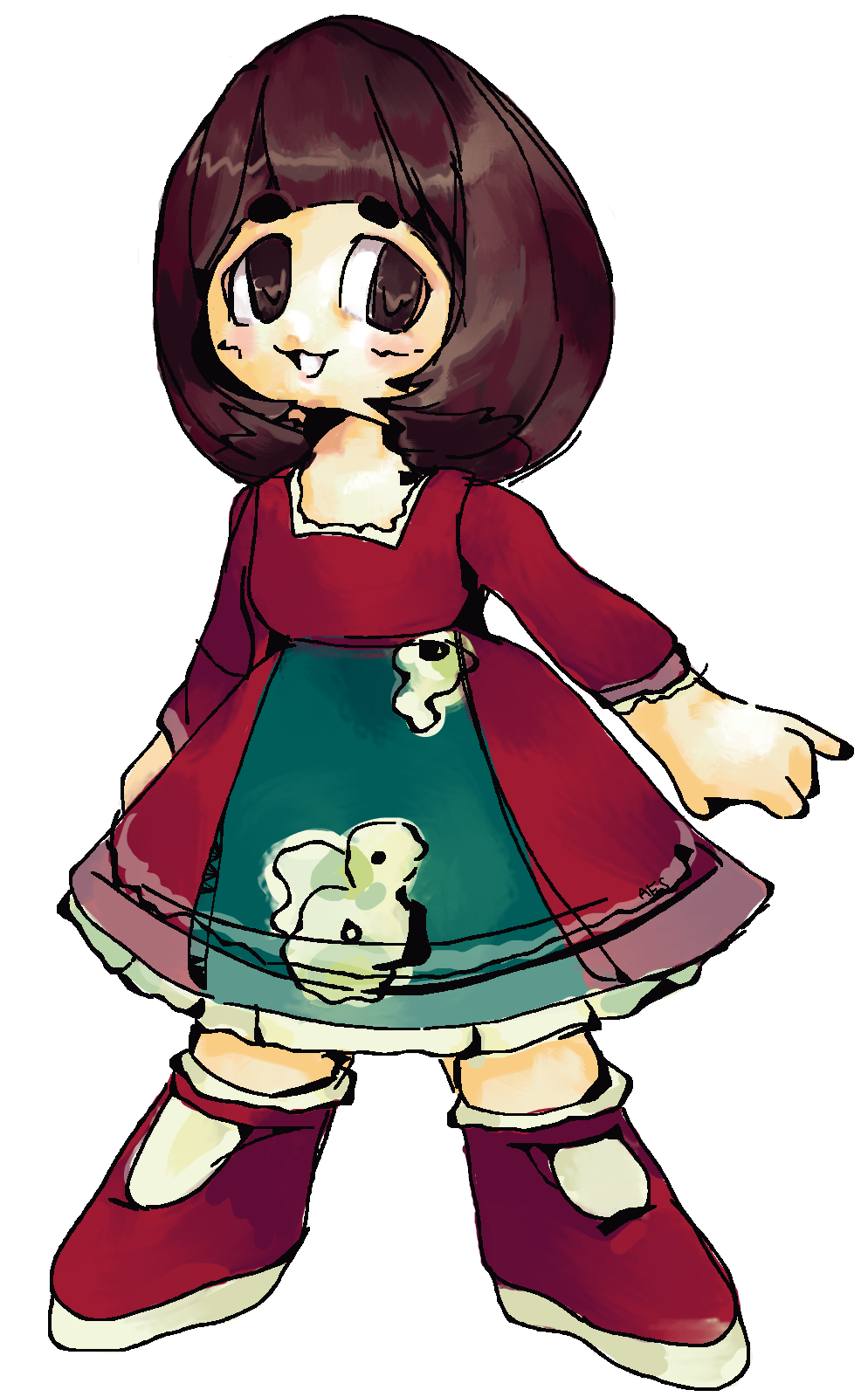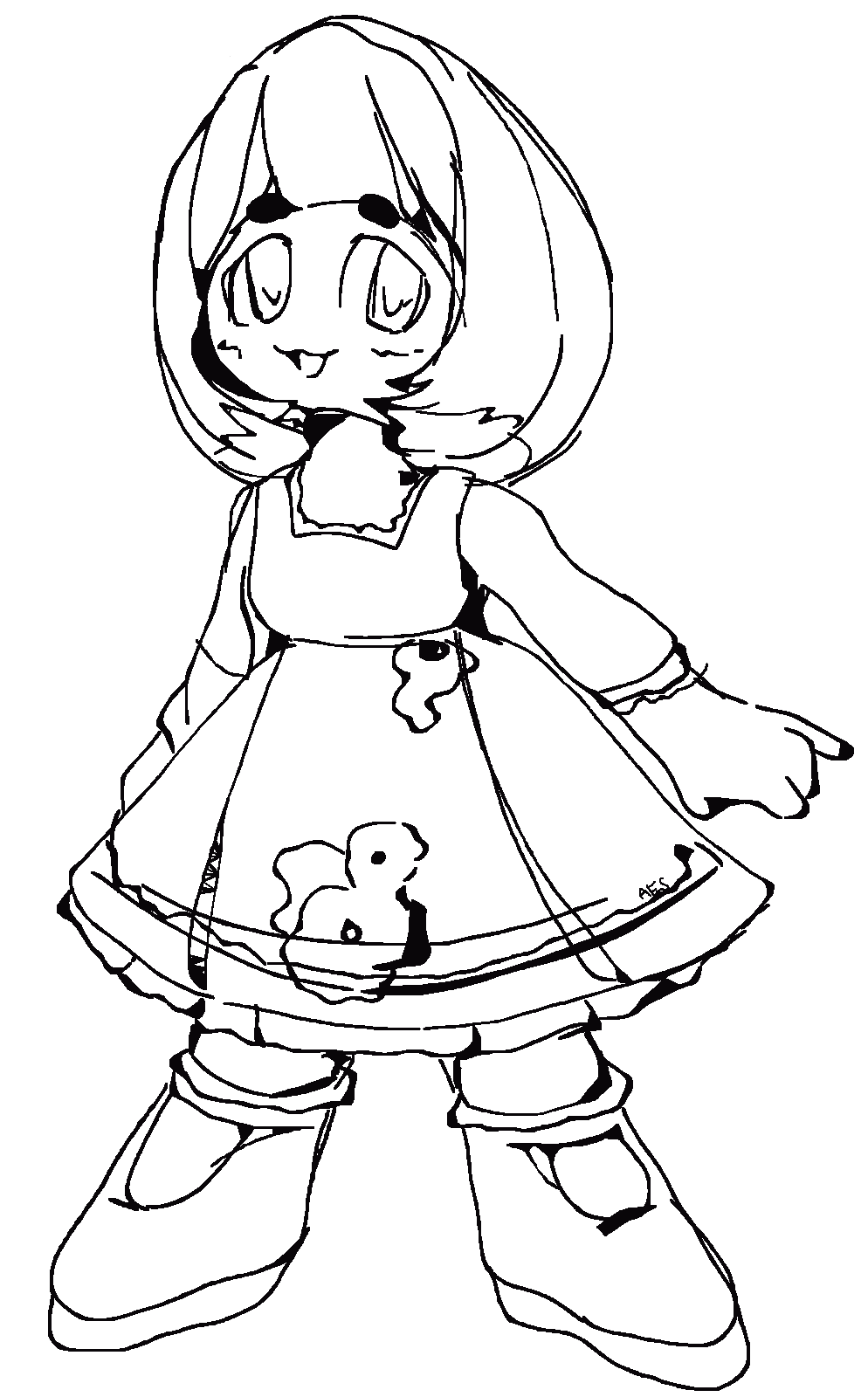 This is supposed to be Mima's doll Ichigo! No tracing this time! Check her site out!
---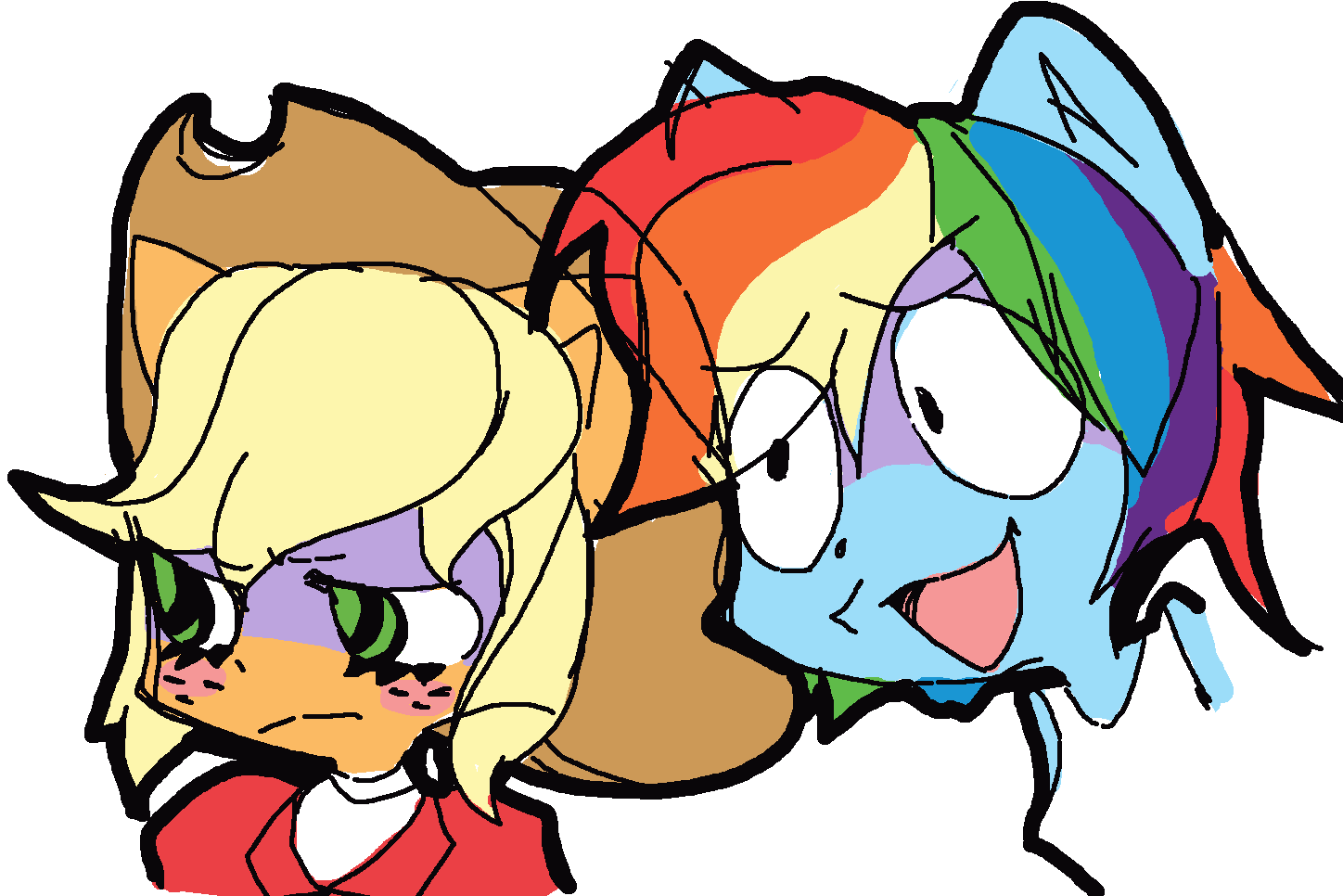 ---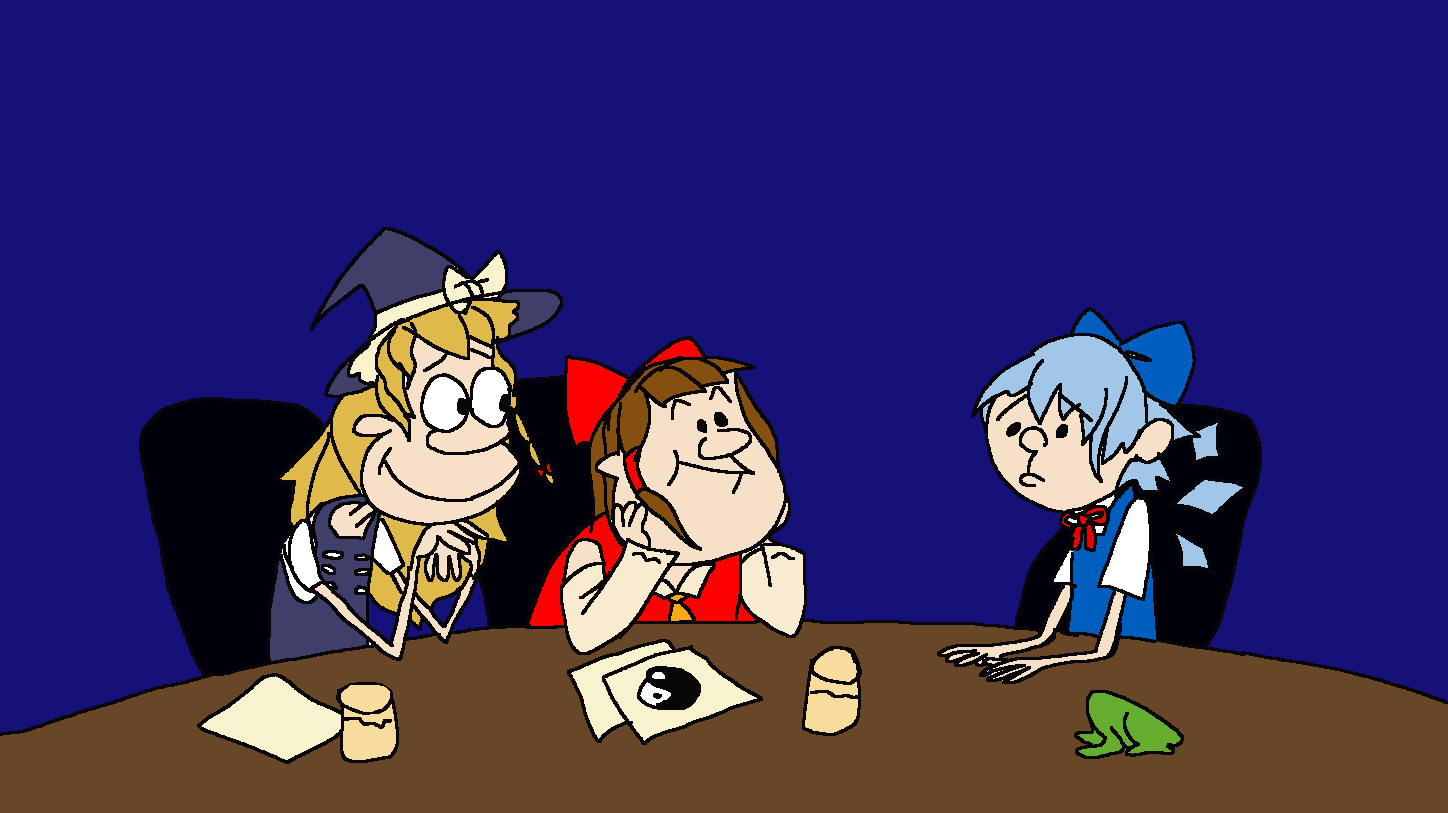 ---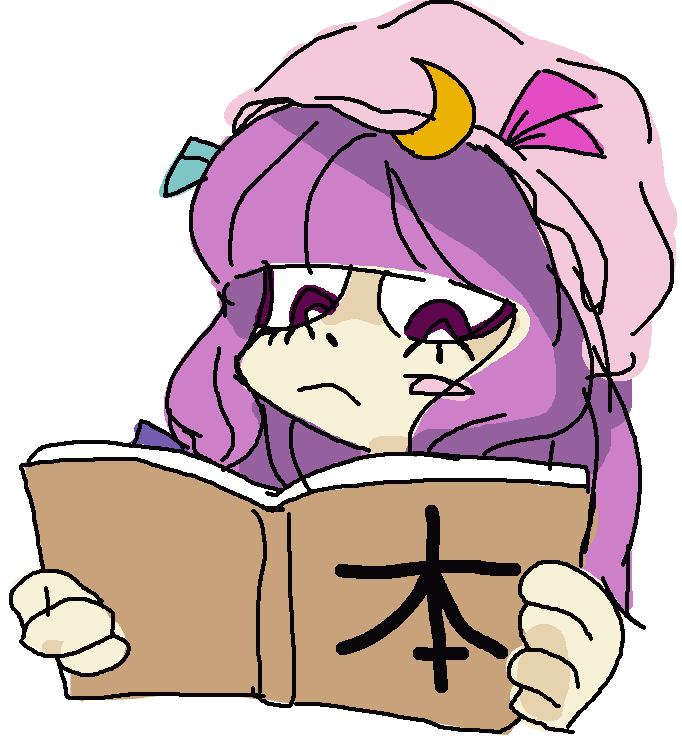 ---
Back to Home!
---
Email / メール:angeleyesprings@proton.me  |  Guestbook / コメント